Mental & Medical
Our goal as a company is to shed light on the parts of ourselves that society, as a whole, would prefer to ignore.
The issue is there's nothing wrong with these ignored parts. Because we don't see them represented, though, we're taught to think there is.
That's not okay.
Shine on, little darlings!
Button label
There's a reason we have 2 ears and 1 mouth...
The creation process of each Bitsy Atwold set is just as important as the finished pieces. Each and every set is developed through incredibly respectful collaboration with members of & social advocates for the specific community being represented.
It's high time people shared the realities of their own experiences instead of being told what they feel and look like from the outside.
Bitsy Meet World, World Meet Bitsy
 OUR MISSION
Our mission is to honour the dignity of each child in their experiences. Straightforward as that.
OUR TEAM
Our Advisory & Development Team includes a daycare owner, nurses of all specialties, child life specialists, youth leaders, teachers, a family doctor, and some incredible parents – not to mention all their amazing kiddos who serve as our little, adorable guinea pigs!
We are basically a committed group of loving humans making things for other loving humans — spearheaded by Madison, the founder of Bitsy Atwold.
(Can you tell this picture was taken before masks, lockdowns, and hair salons closed?)
A little while ago, one of the kiddos I love very much came up to me after school pick up very upset. This is what she said: "I have to be less smart and skinnier to have friends at recess." She was in 1st grade, folks.

It knocked the wind out of me.

This was one of several very strong nudges I was given toward starting Bitsy Atwold, but it took one of the 2020 COVID breaks for me to finally, truly dive in.
Over the years, my family has seen our fair share of hospital rooms. I've also been fortunate enough to work with dozens upon dozens of children & youth in the various forms of running summer programs, after-school activities, professional development sessions, and a multitude of workshops.
The most special common denominator of these experiences is almost always real conversations.
Few conversations that take place in medical settings are easy...
Likewise, when a child hangs back to ask a question while staring at their toes, it's also not likely to be about the lunch menu...
It's incredibly humbling to have plain, solid discussions about identity, bullying, differences, medical treatments, family backgrounds, and inclusion of all types with anyone, let alone little someones just figuring out who they are and want to be.
Our hope with these sets, is that they help you find different ways to connect with the kiddos in your care, that they spark new conversations, and that they help us all find better understanding.
Dear Community:
To all the parents, aunties, uncles, fairy godparents, cousins, guardians, grandparents, siblings, teachers, specialists, therapists, medical professionals, brave souls parenting the inner child in each of us, and all those individuals working so hard to make the world a healthier & more welcoming place:


Bitsy Atwold is for you.


With much love to you all & always best wishes from afar,


Madison & the whole Bitsy Atwold team xoxo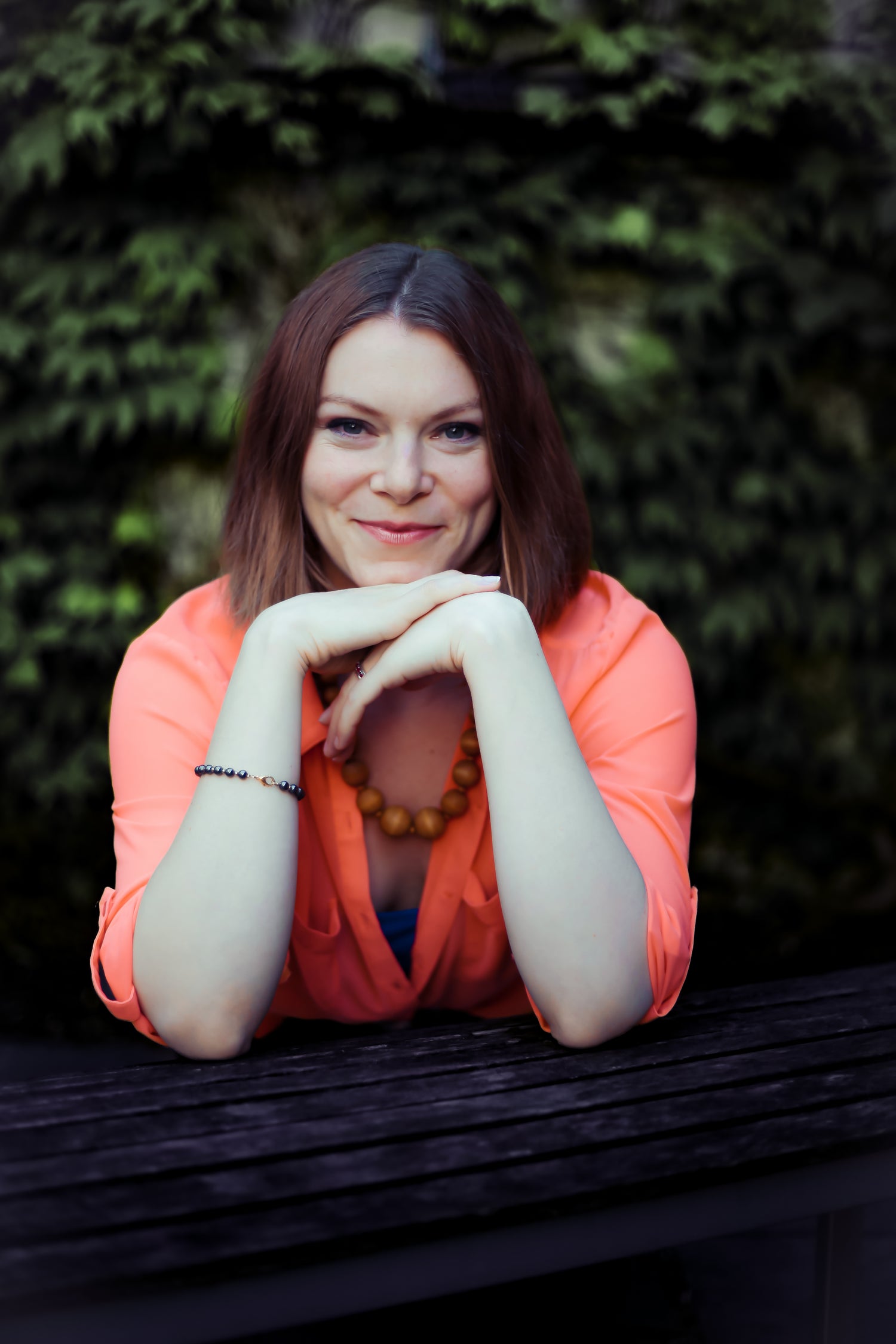 Madison - Bitsy Atwold, Founder
I come from an extremely medical and public service-oriented family. Generations of top level medical & mental health practitioners based all over the world, changing lives in hospitals, clinics, schools, groundbreaking labs - and then there's me: the artist.
I grew up knowing there was a strong need for better representation in these communities. It took me quite a while to figure out how to marry my loves of art, medicine, play, and social advocacy, though.
I can't transplant an organ. I don't have the patience of a teacher. But I can do this.
A Love Letter of Sorts

To all the magical adult caregivers, those related by blood & those related by choice; the brave souls & professionals; the medical, education, and life specialists:

We see you. We see you working so very hard to make the world a healthier, more welcoming place. We see you, and we love you. Thank you for all of your efforts.

Bitsy Atwold is for you.

With much love to you all & always best wishes from afar,
The whole Bitsy Atwold team xoxo